Meeting my Kazakh Host Sisters
Aktau, Kazakhstan
It had been 16 years since I met with my Kazakh host sisters.
In April, 2015, my host sister, Gulzhan, helped me make arrangements to meet some of my Kazakh host sisters during a holiday weekend in May, 2015. The last time I saw them was back in November, 1999, when I visited them in Karatau. Sixteen years is a long time.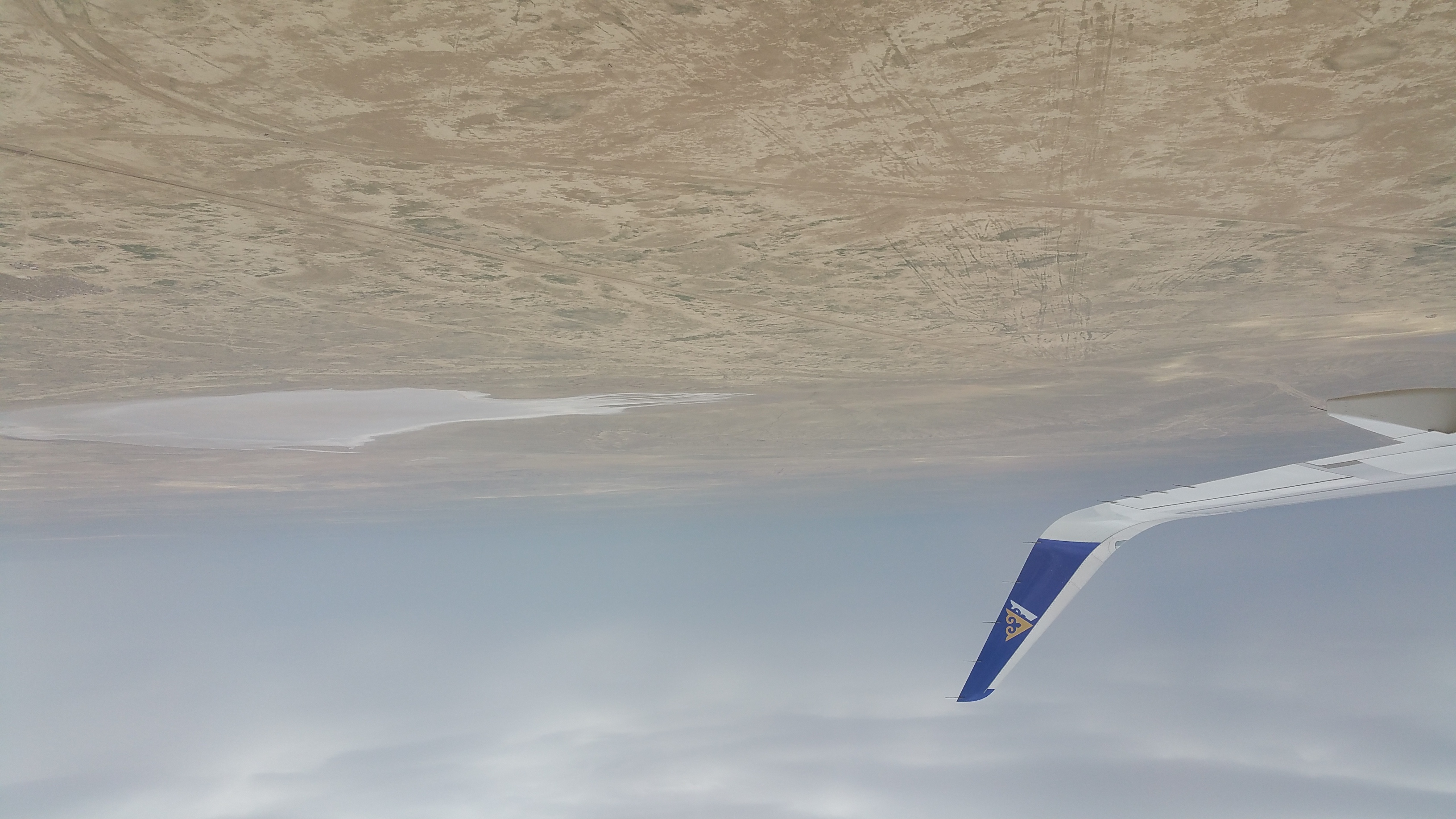 Over the desert and into Aktau. After crossing the Aral Sea, it was just desert and sand until we landed. Then more sand.
Control Tower at the Aktau International Airport. This was not a busy airport but still consider international due to flights leaving the country from this location.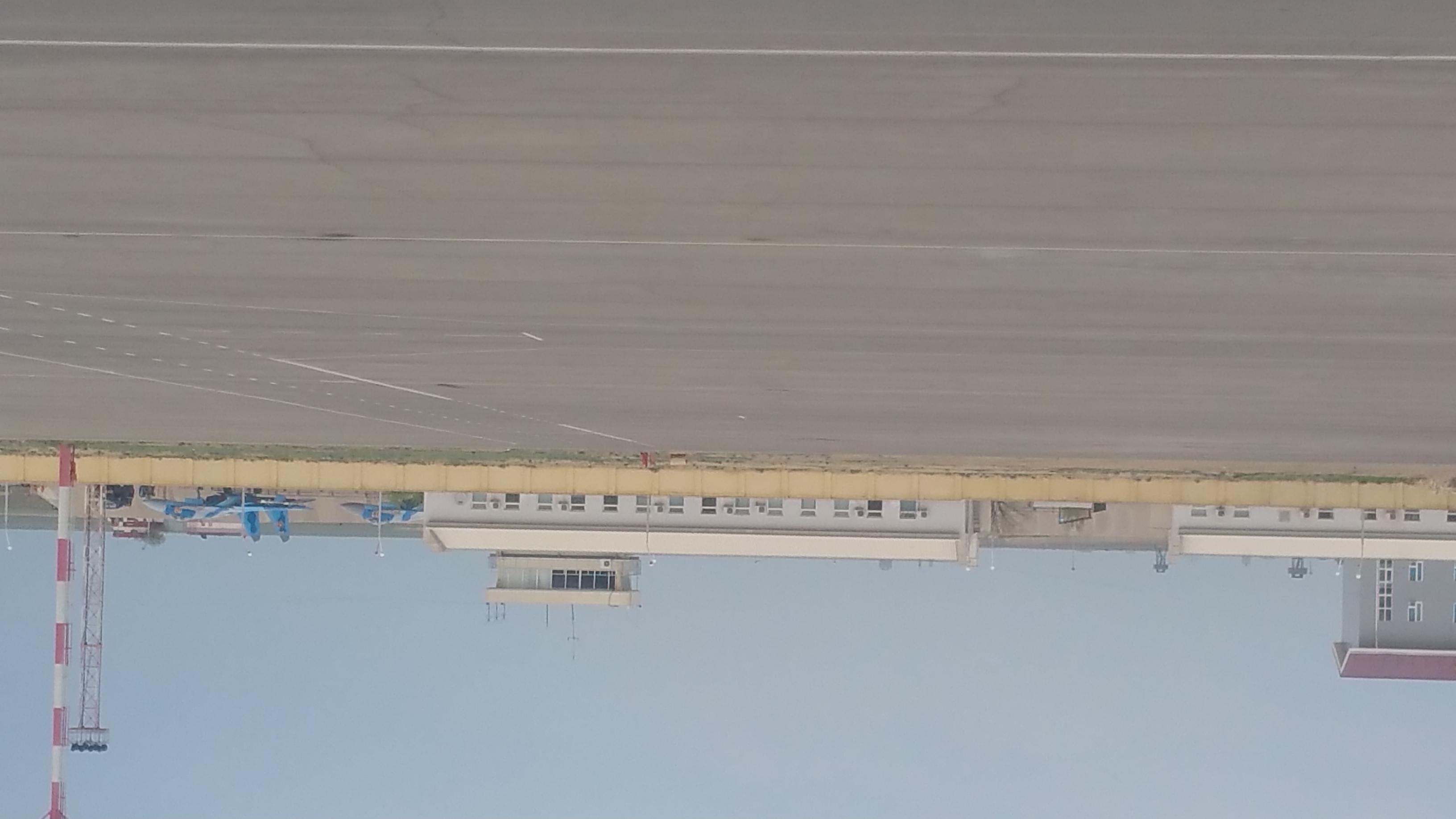 I was surprised to see a couple of Sukhoi SU-30SMs at the airport.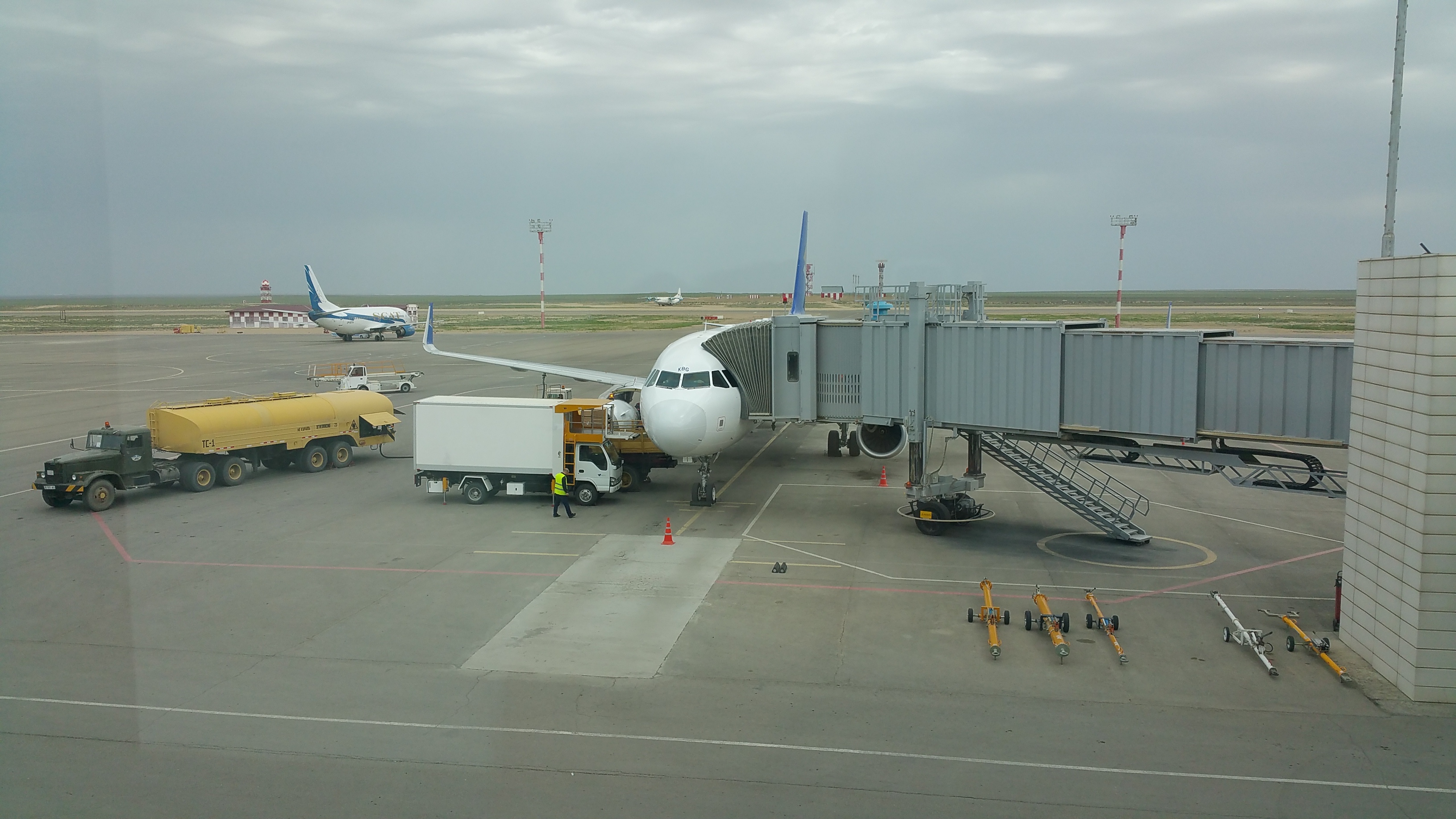 My Air Astana flight in Aktau.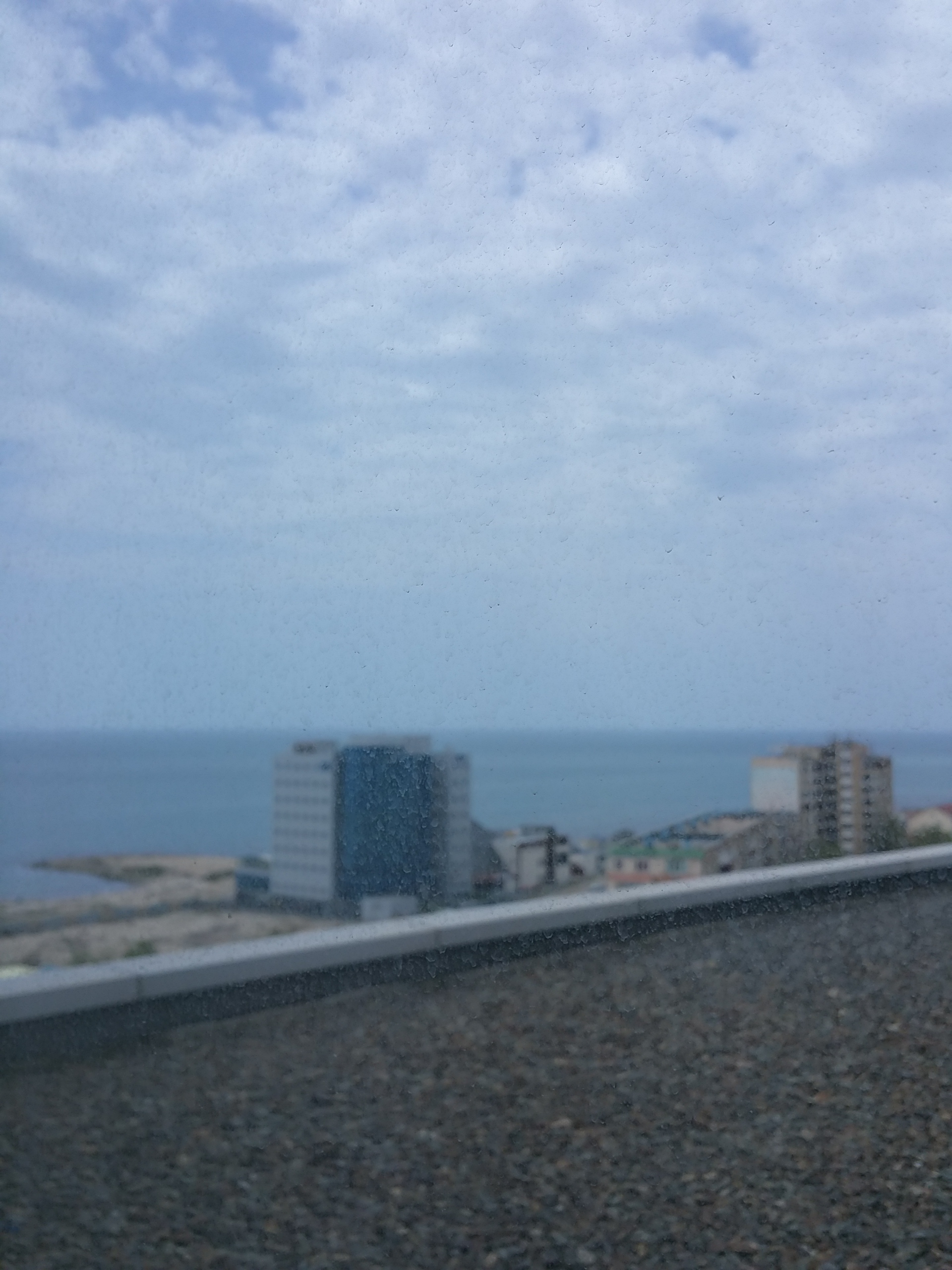 This is the view of the Caspian Sea from my dirty hotel windows in Aktau.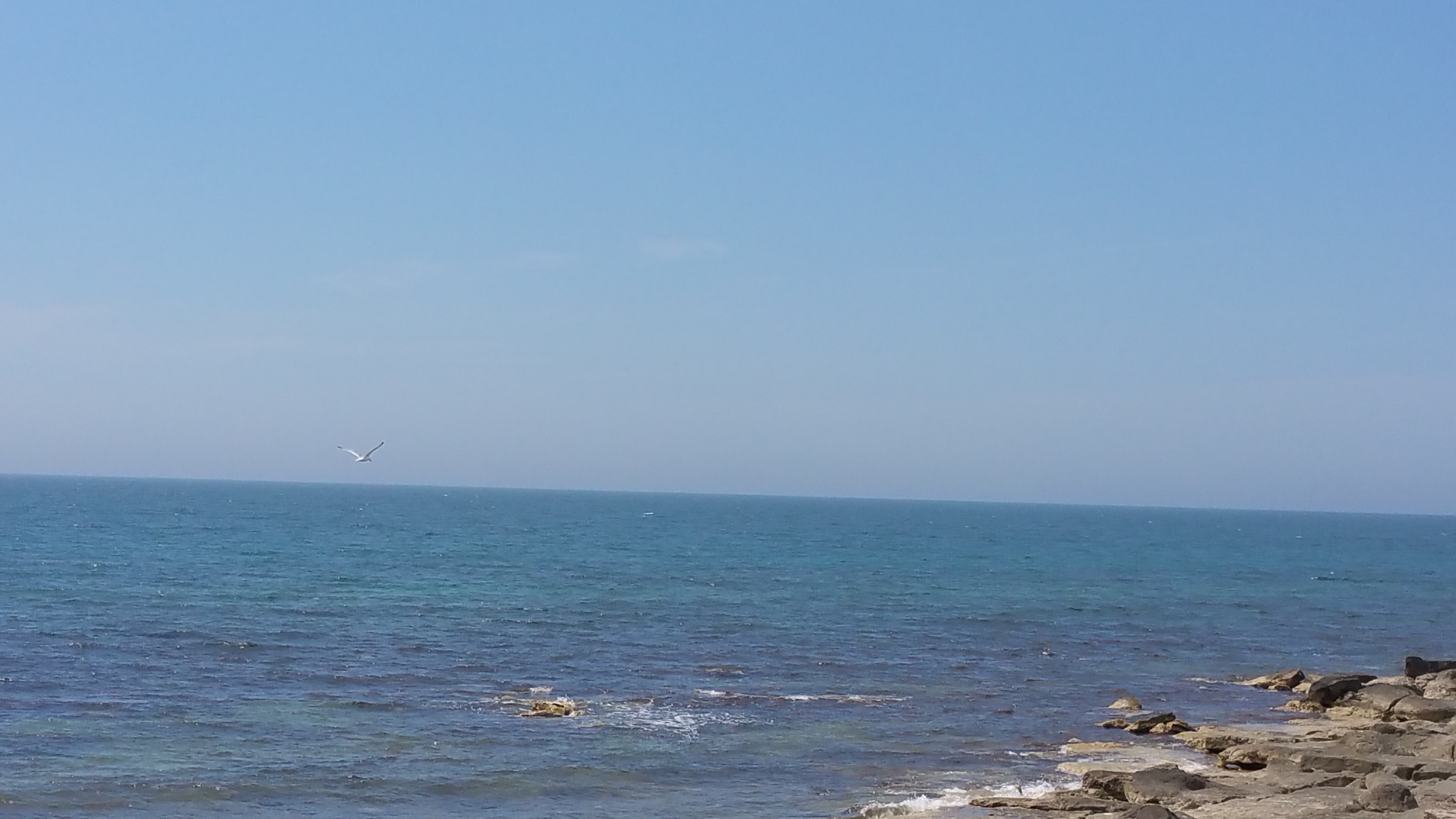 This is a better view of the Caspian Sea from the beach.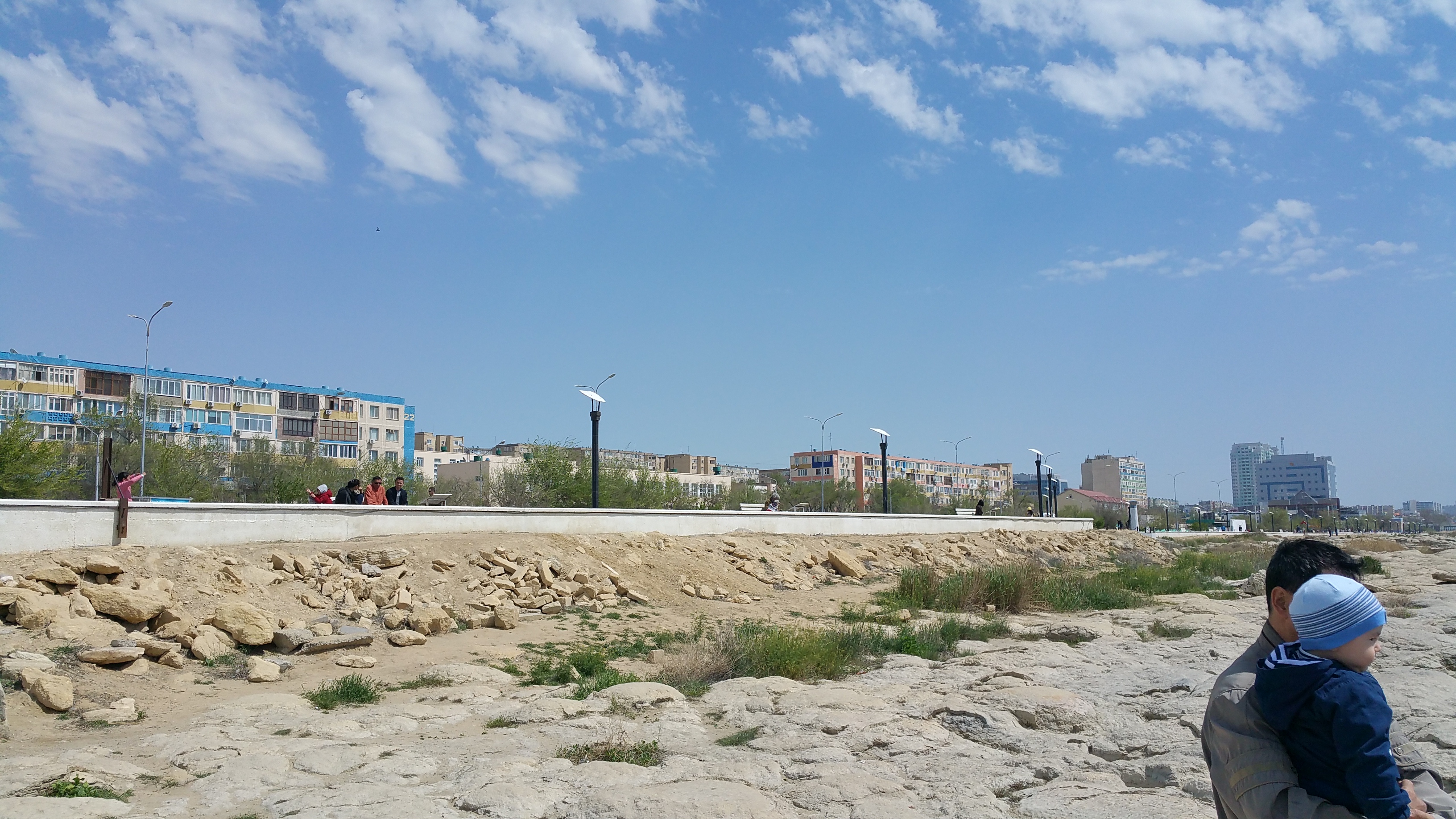 A view of Aktau.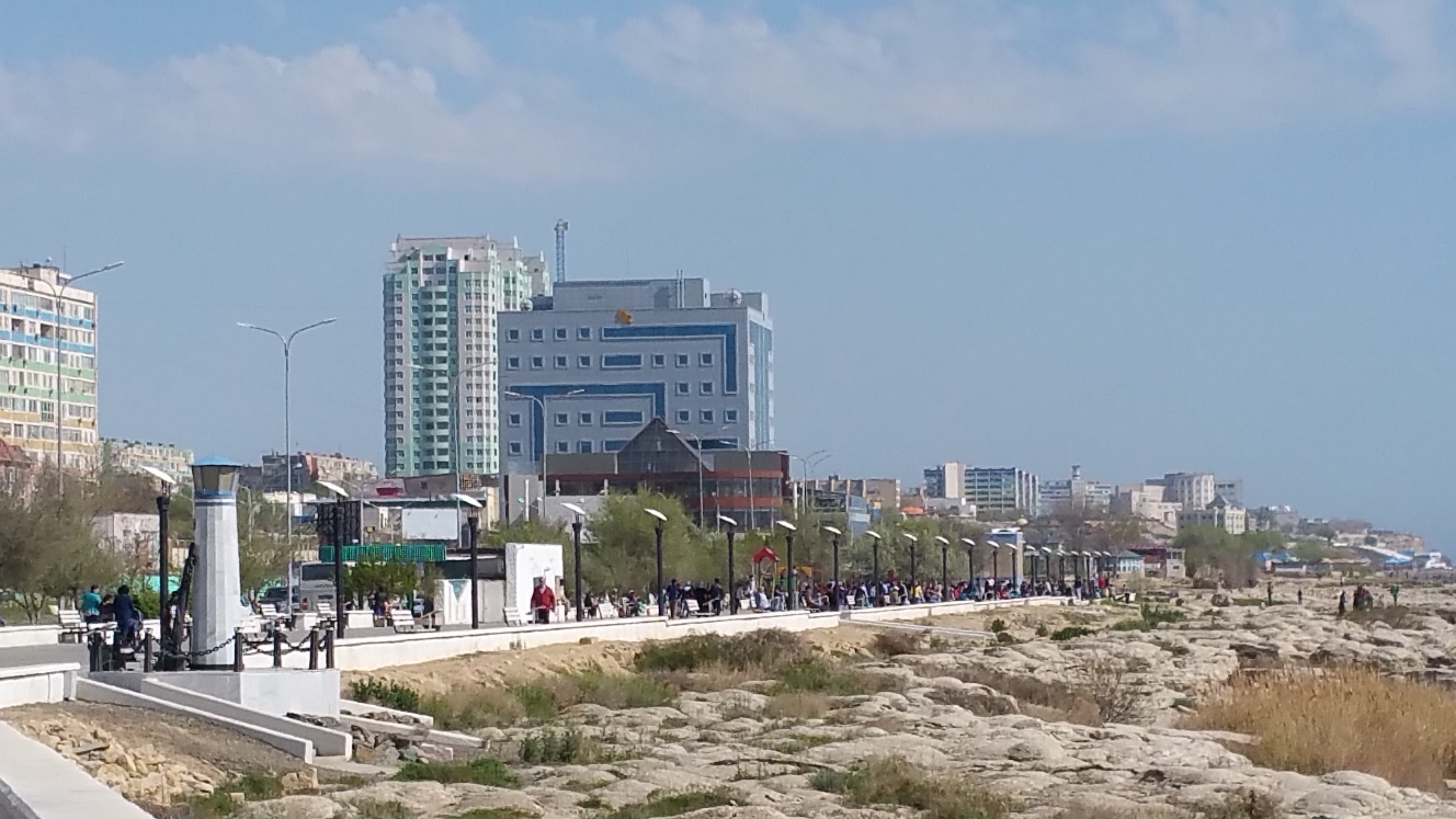 Seaside and cityscape of Aktau.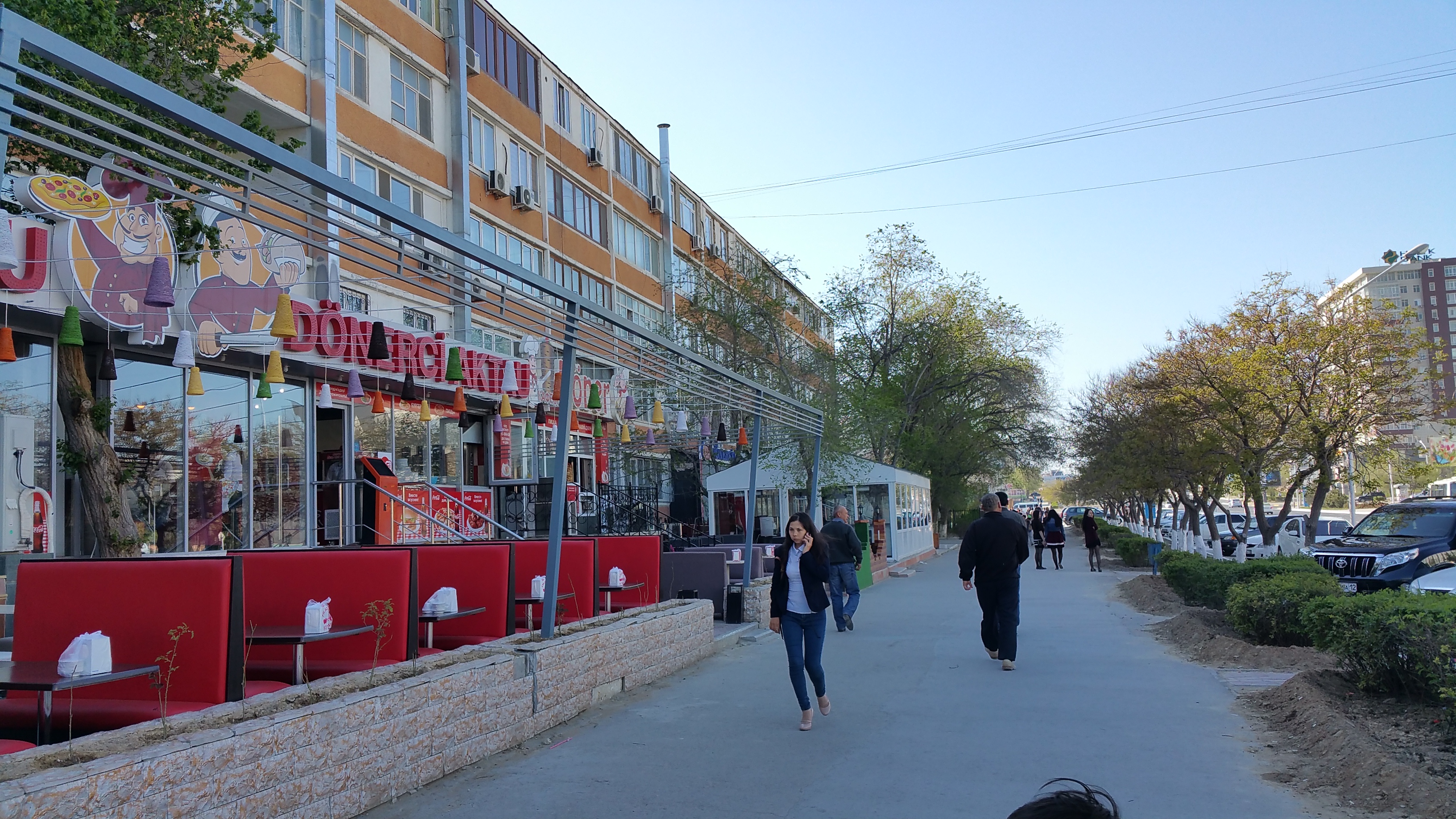 Aktau's sidewalks looks very similar to the sidewalks on my walk home from Miras to Mega.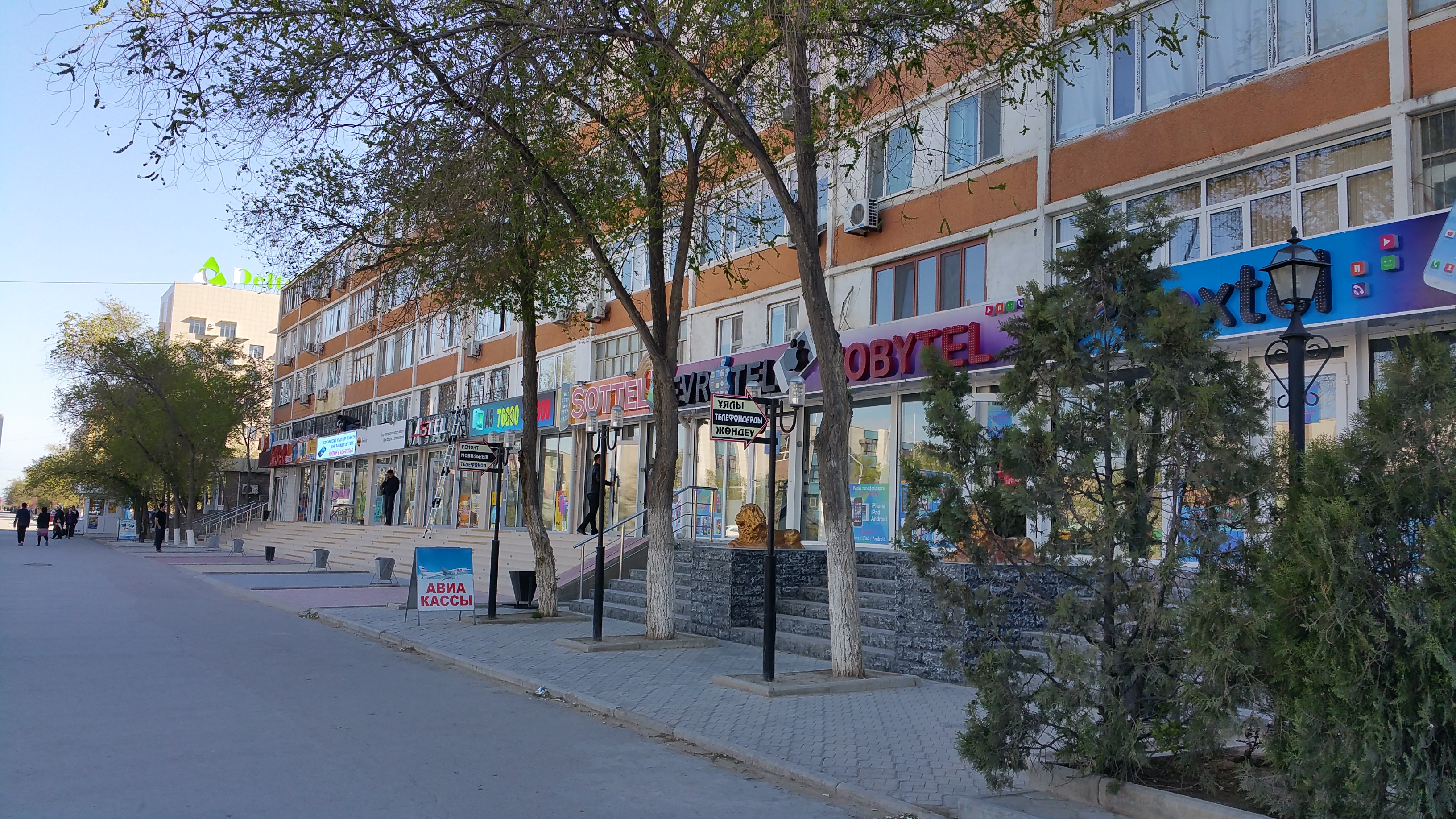 Lots of small shops Aktau.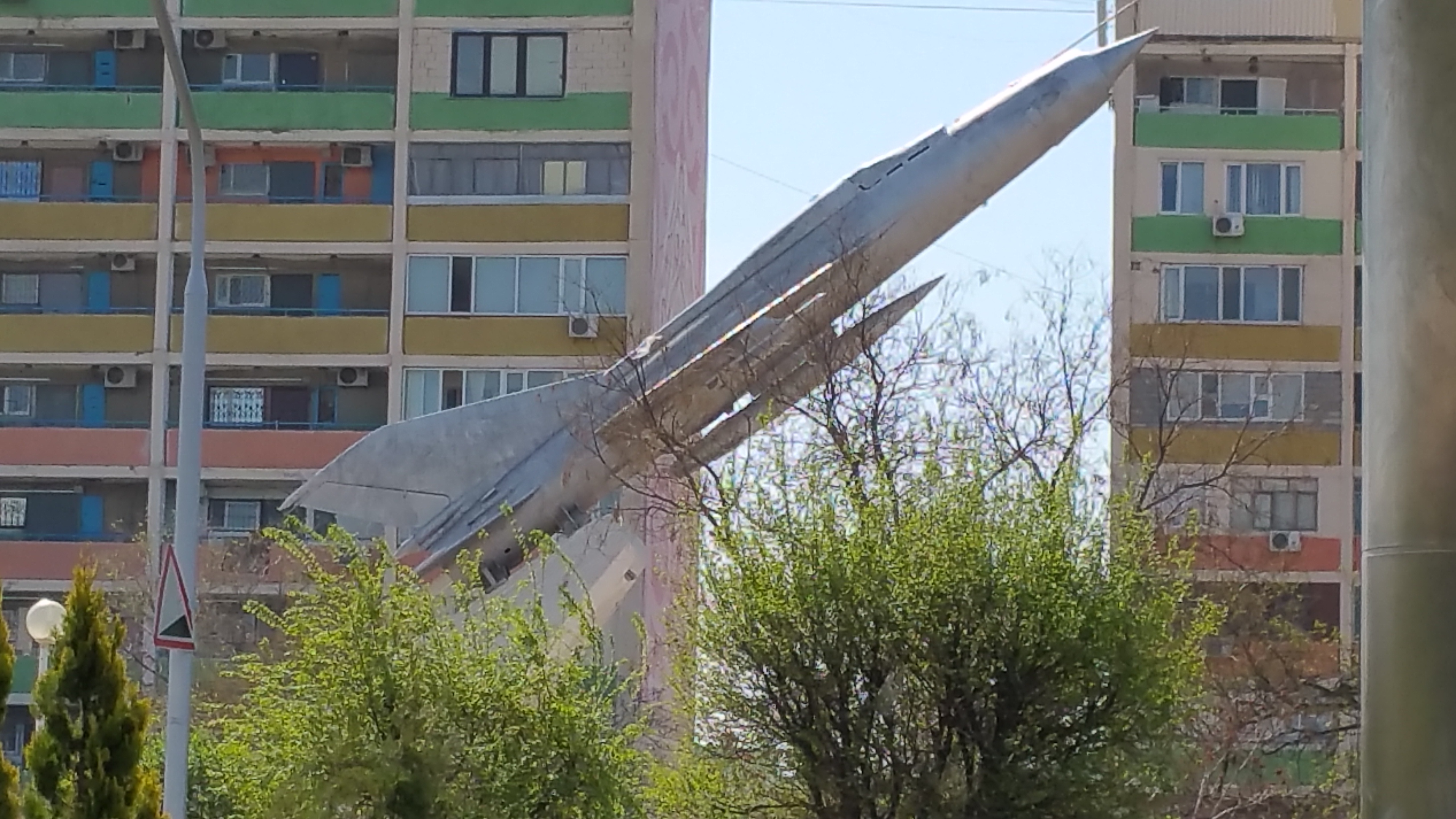 This Mig fighter is located outside my hotel.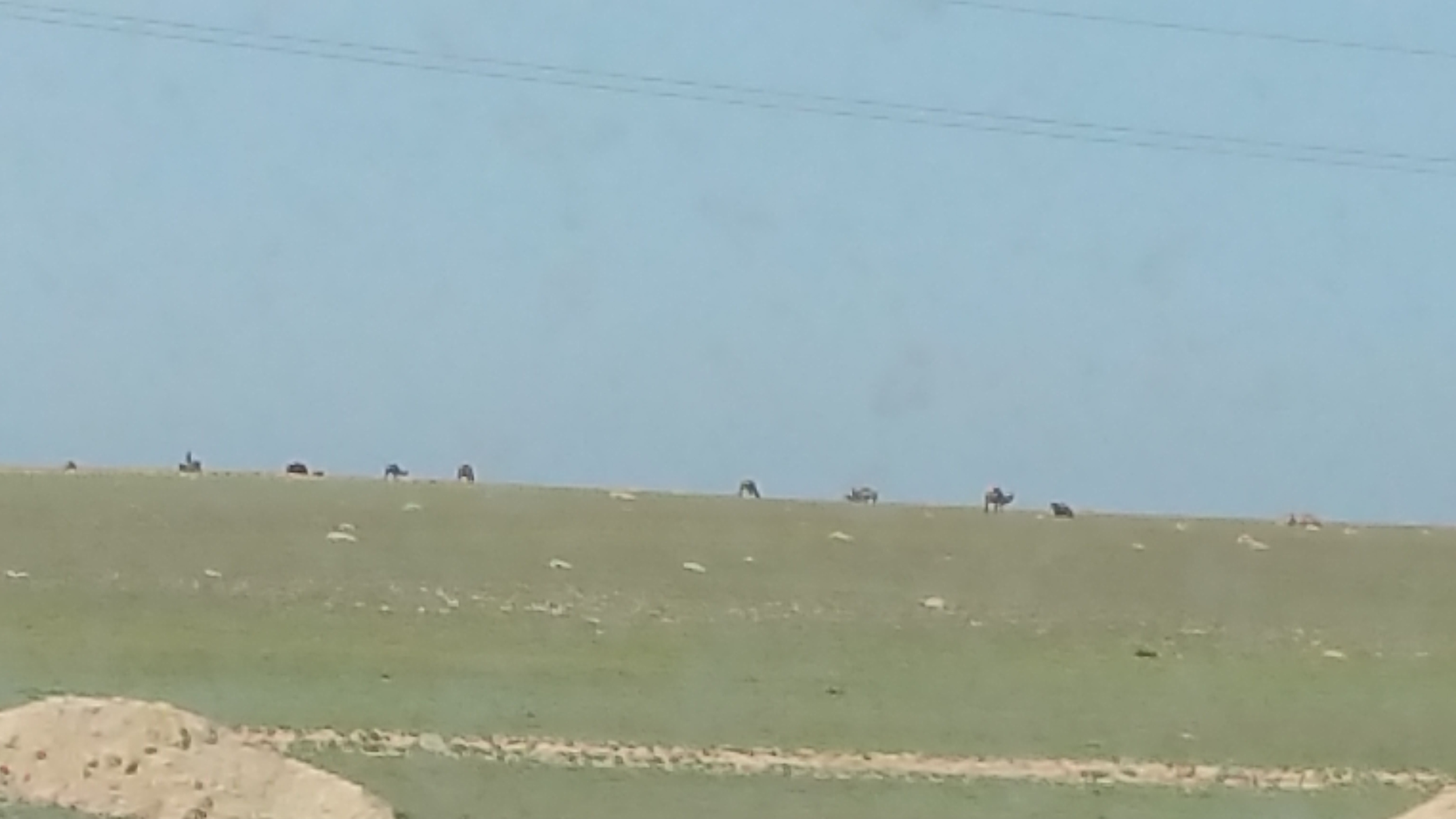 Yes, I saw camels on my taxi ride back to the airport. For some reason my phone could not zoom in properly so all if my camels shots look like this.
Reflection
It is always nice to see family. Already planning to meet my Kazakh host sisters again, inshallah.