May, 2015, over the broken sea
Above the Aral Sea
I flew over the Aral Sea with Air Astana
During my trip to visit my hosts sisters in Aktau, I was surprised to see that my Air Astana flight was flying over the Aral Sea. There was a bit of a temperature inversion that held some fog and smoke close to the ground. That is why I could not get a clear shot of the Aral Sea.
Read the captions for the story. None of these pictures were edited. They were taken with my iPhone 6S+.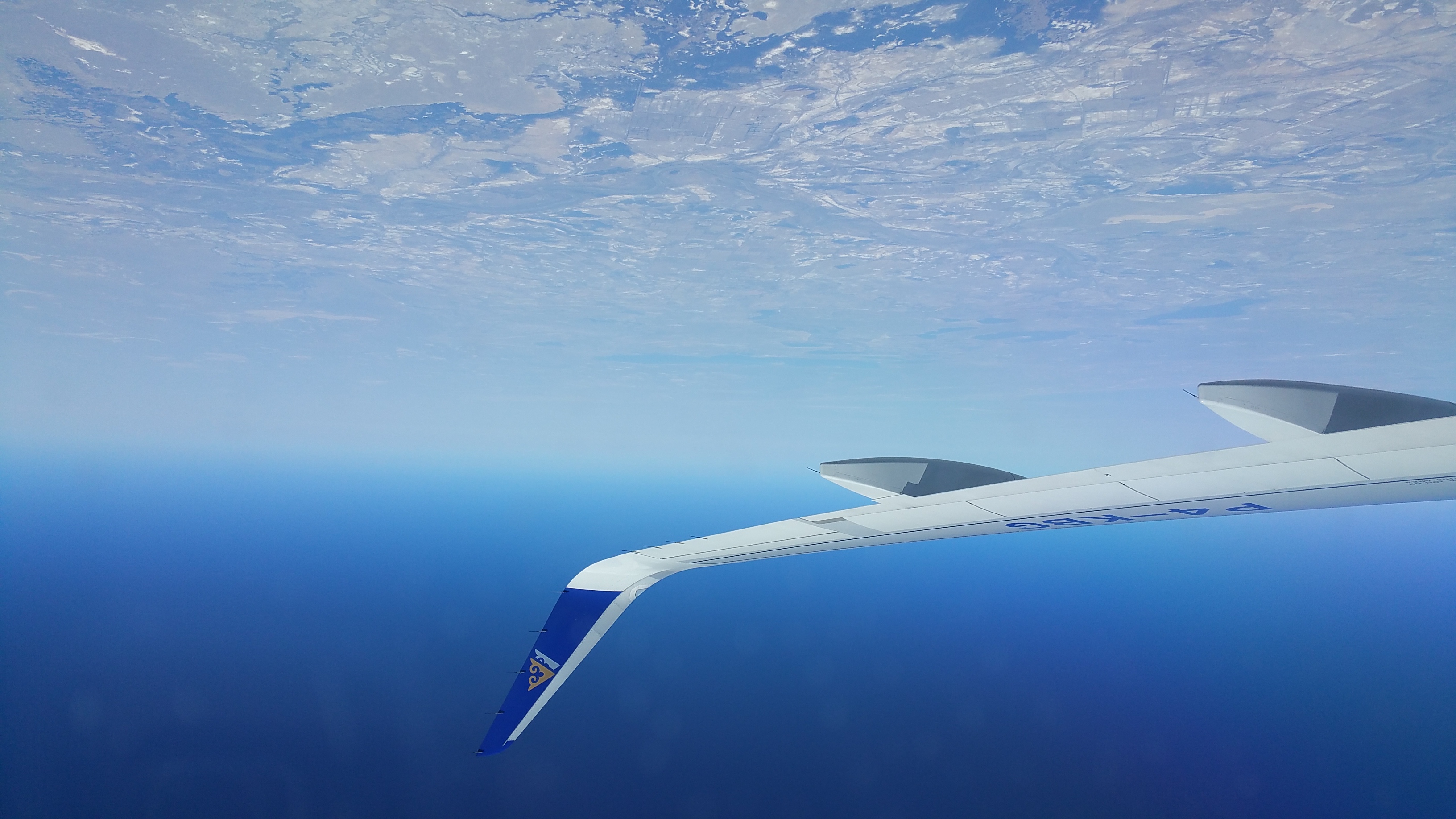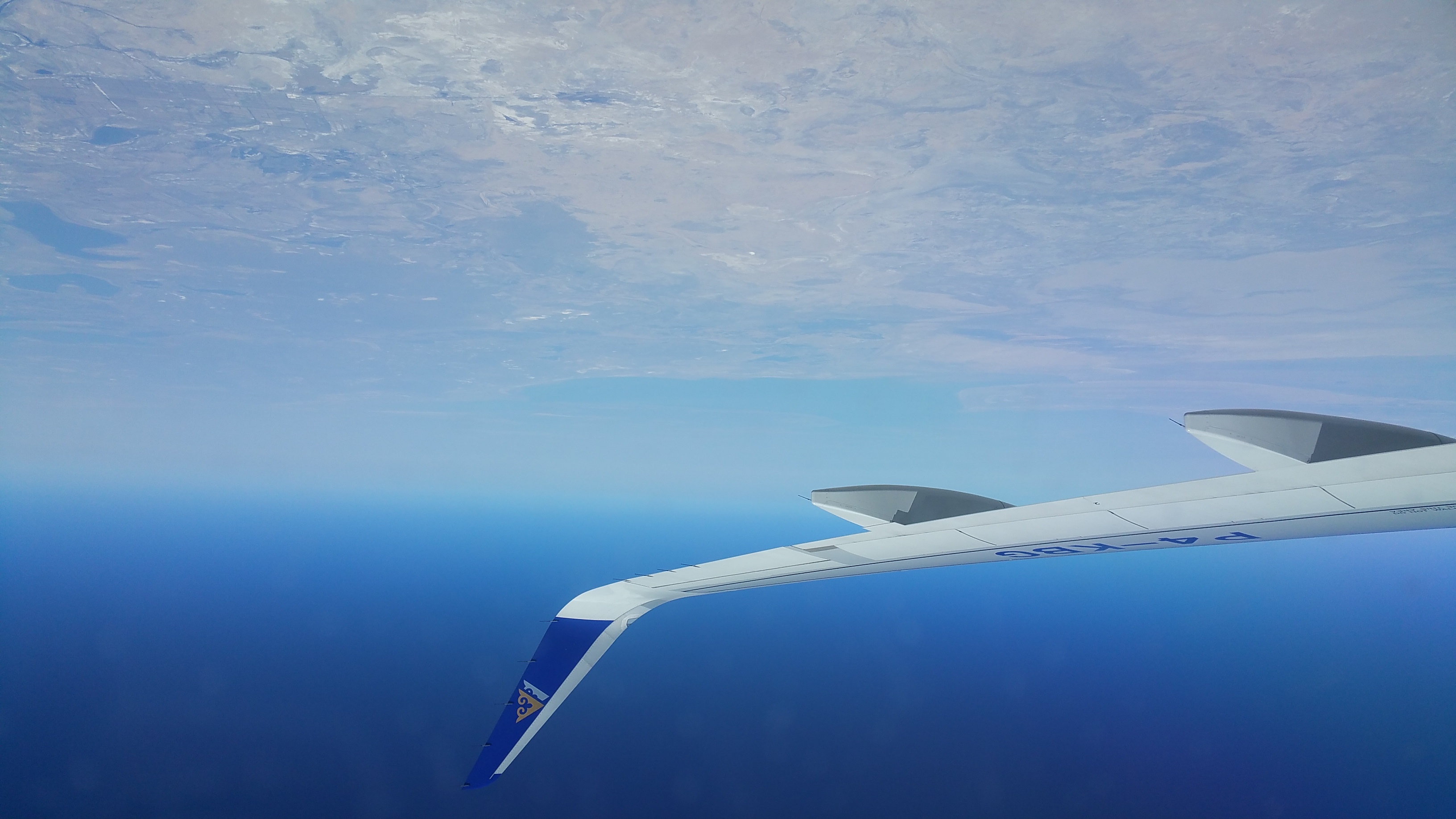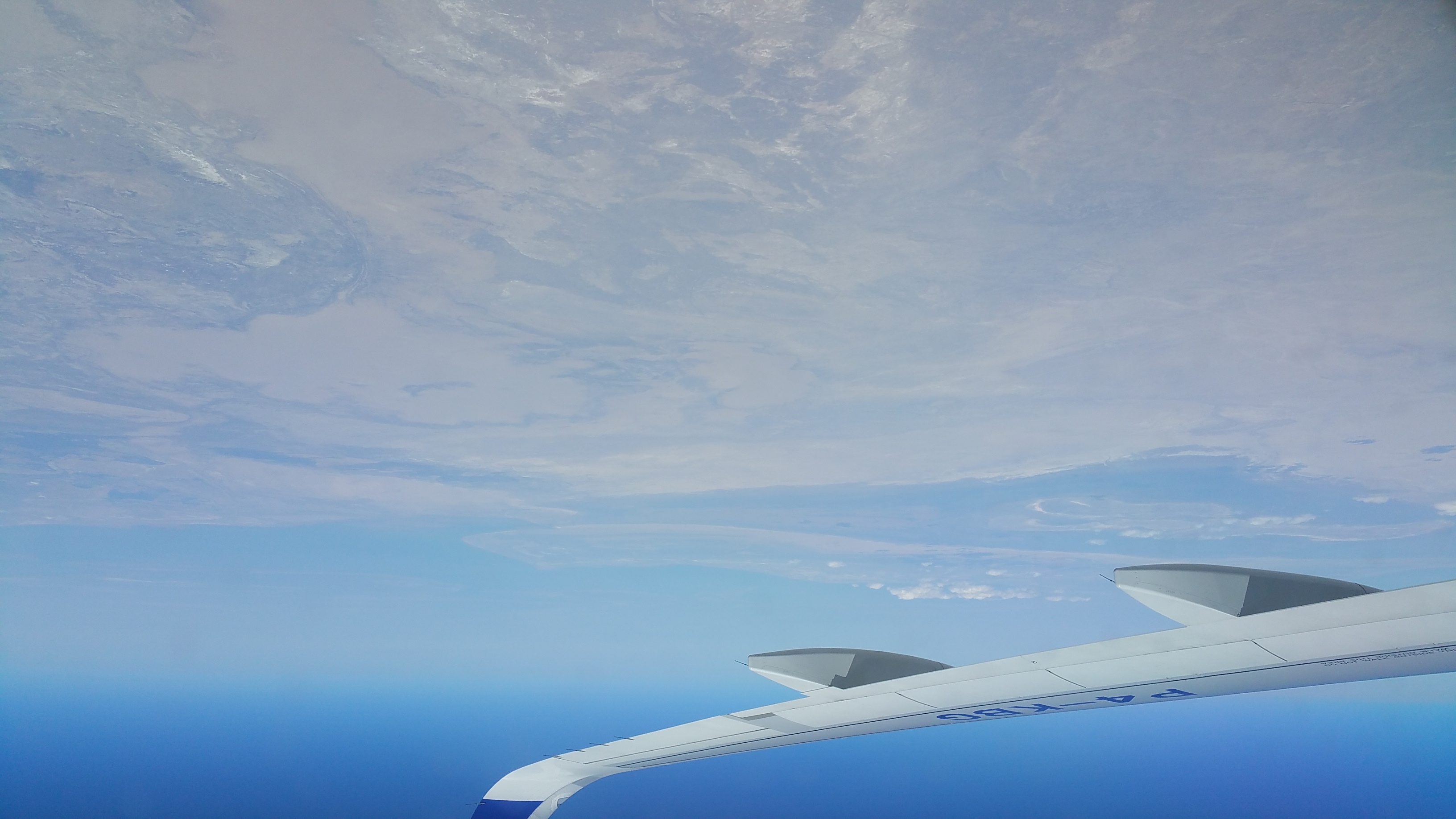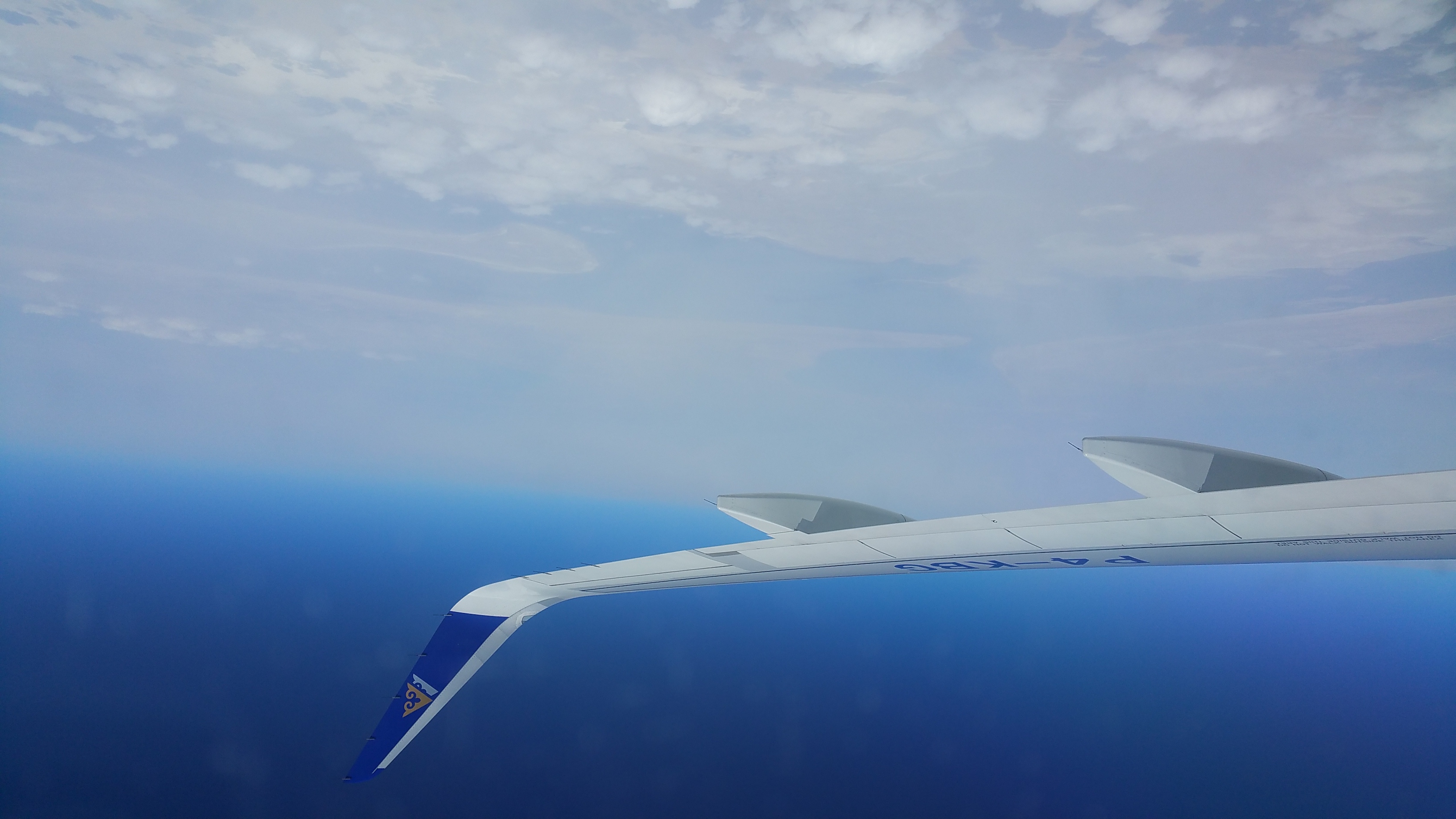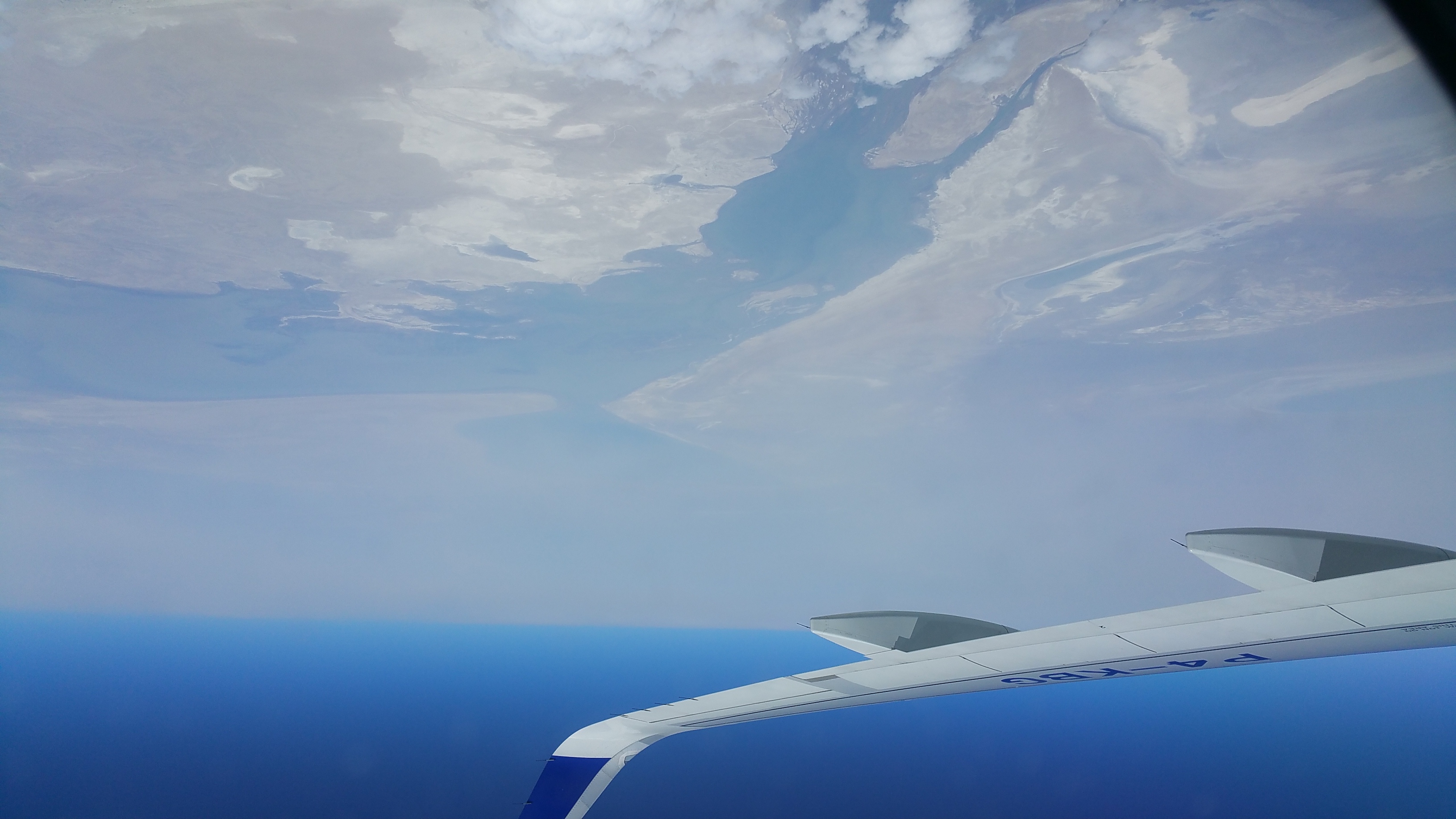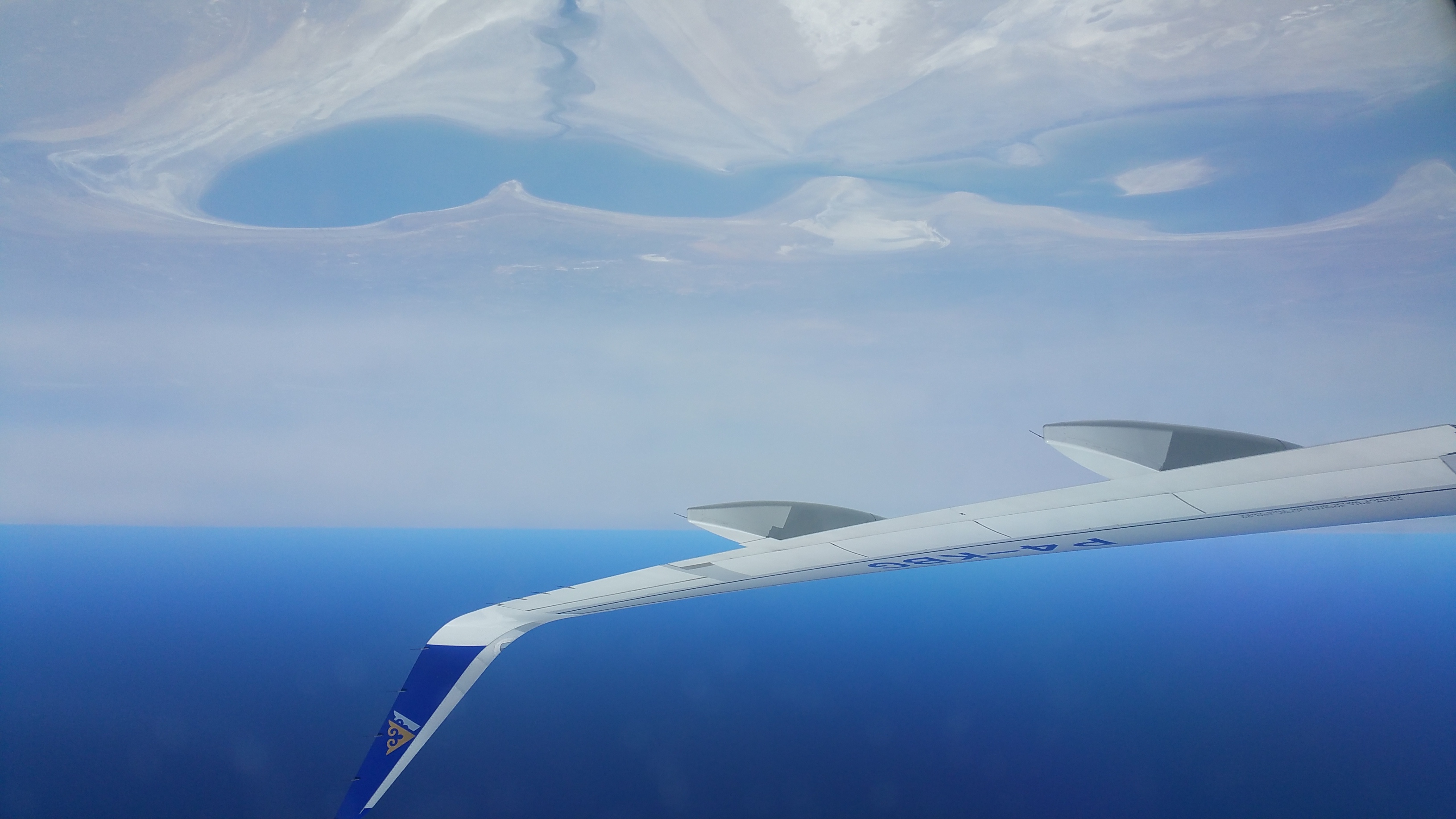 Future Aral Sea
The Aral Sea is recovering. I am curious to see if Uzbekistan will try to help recover the southern portion of the sea. It would be nice to see the entire Aral Sea recover again in the future.