My home in Kazakhstan (1997-1999)
Karatau, Kazakhstan
Karatau means Black (Kara) Mountain (Tau) in the Kazakh language.
Karatau is a small Kazakh town with a population of roughly 30,000 people. It was one of the dying towns in Kazakhstan when I lived there between 1997-1999. Many people have left for better jobs in the bigger cities leaving behind many empty buildings. Still, I miss this quiet town where I spent two years of my young adult life.
I worked at the Karatau Lyceum for two years where I taught English to the 6th - 9th grade students. I also lived with a Kazakh host family during my time in Karatau.
The photos below were all taken around 1997-1999 during my first year in Karatau. The photos were developed in Kazakhstan and later scanned in the US.
Read the captions for my story about these images. None of these pictures were edited.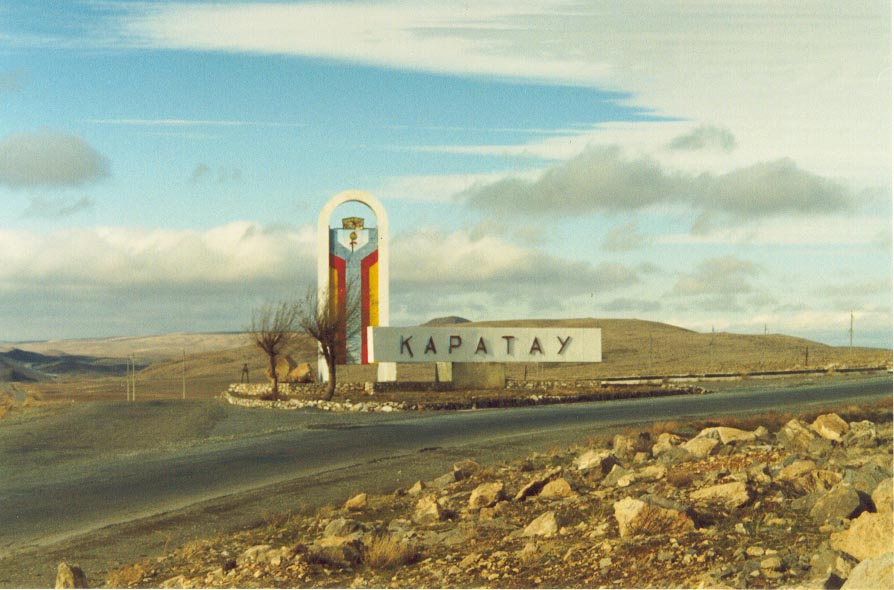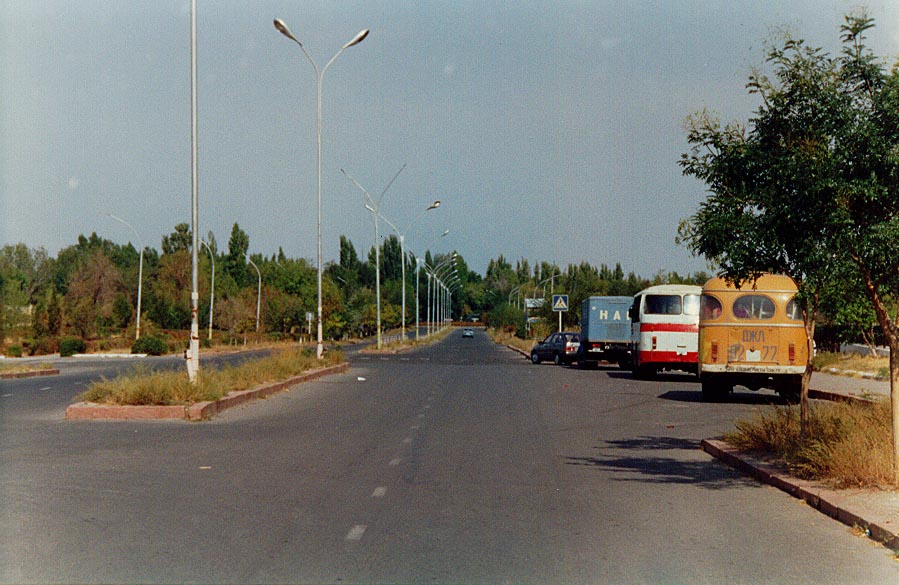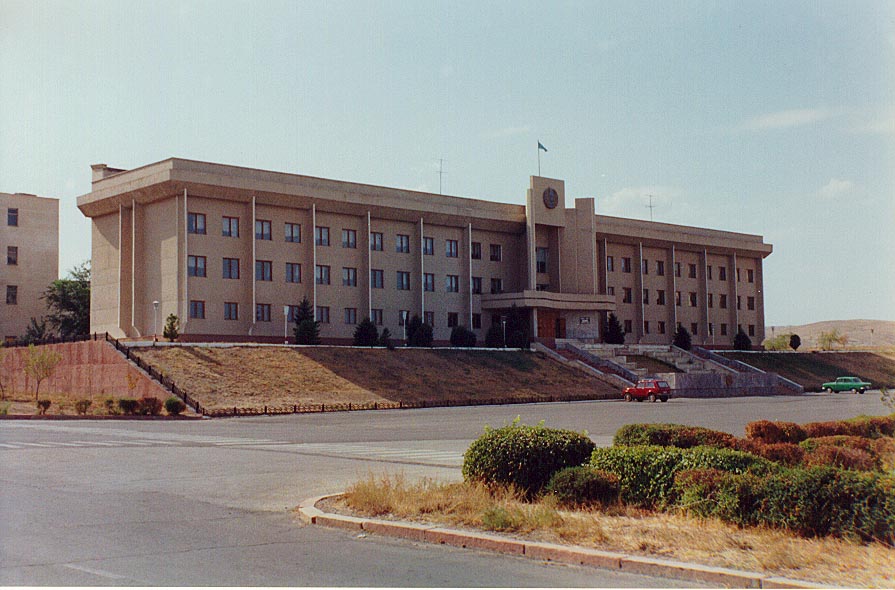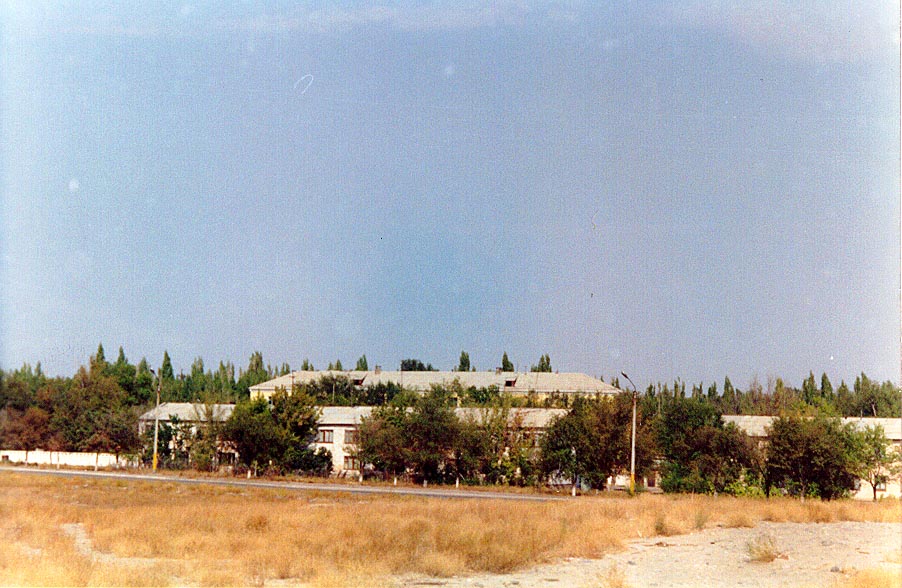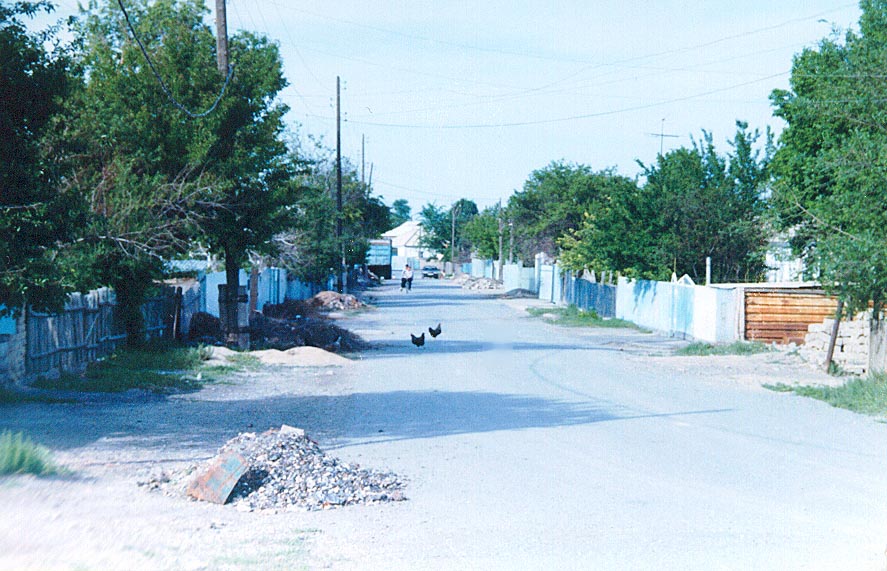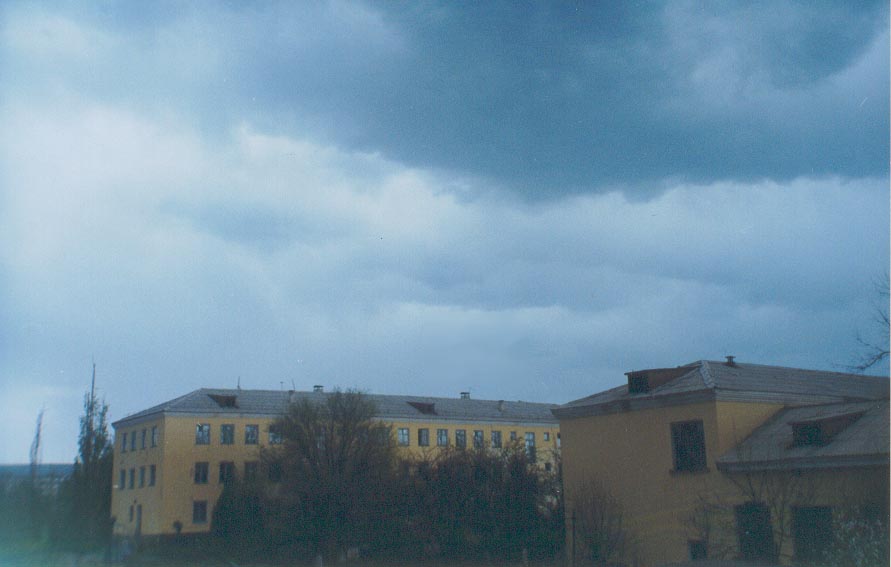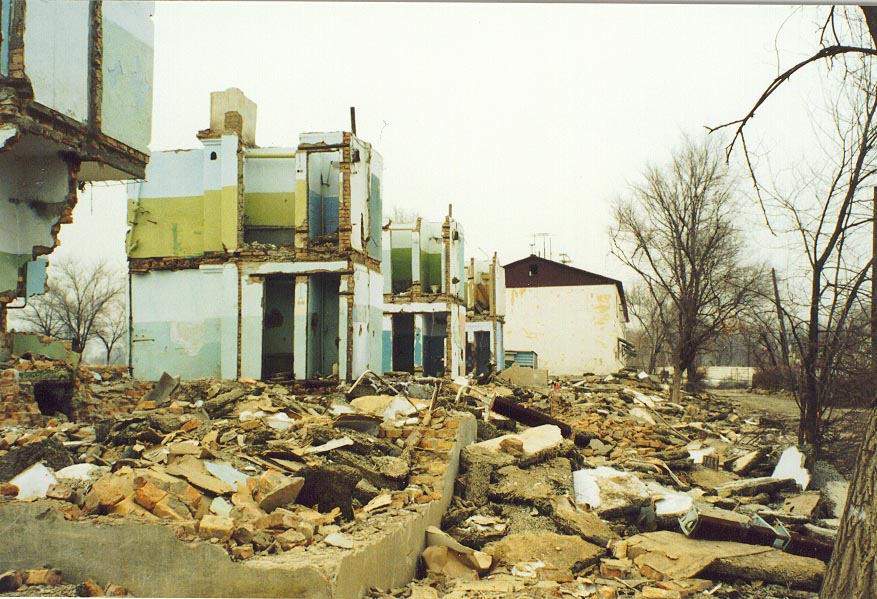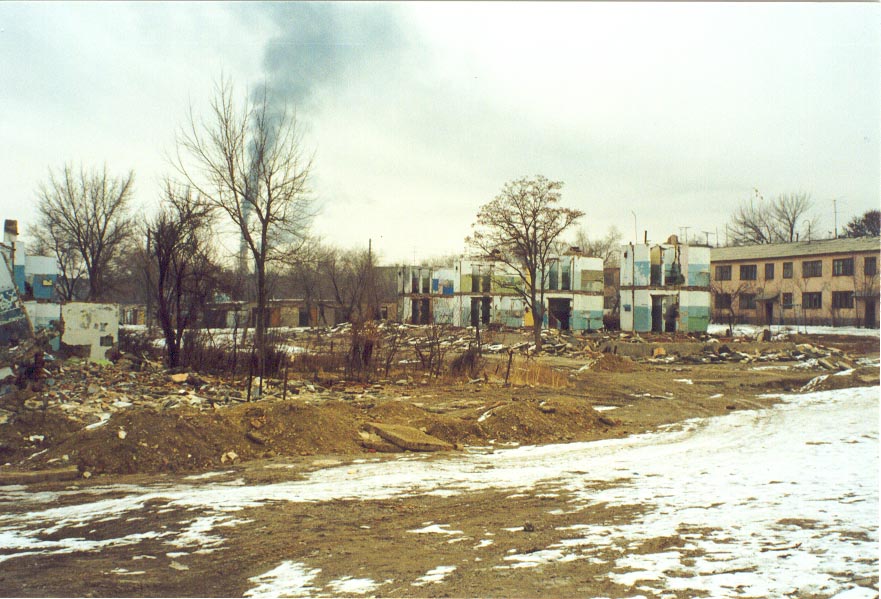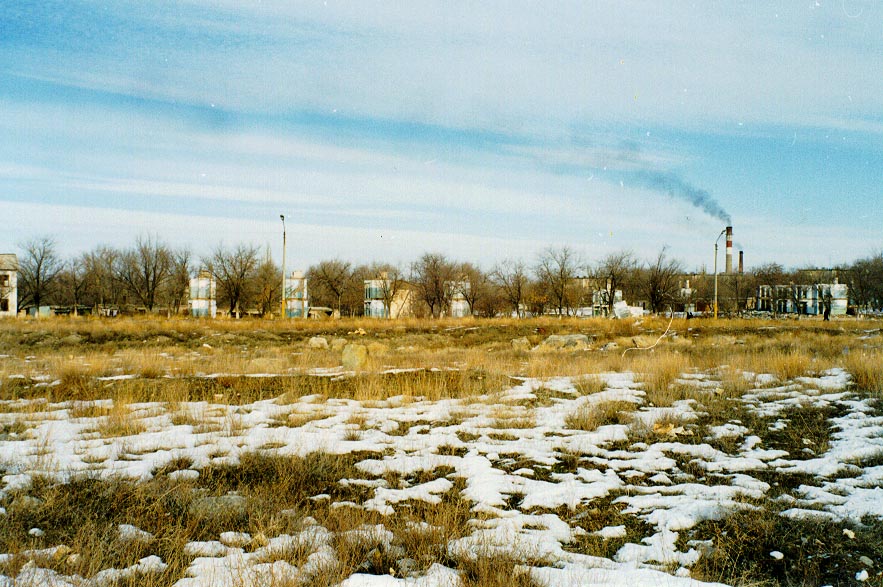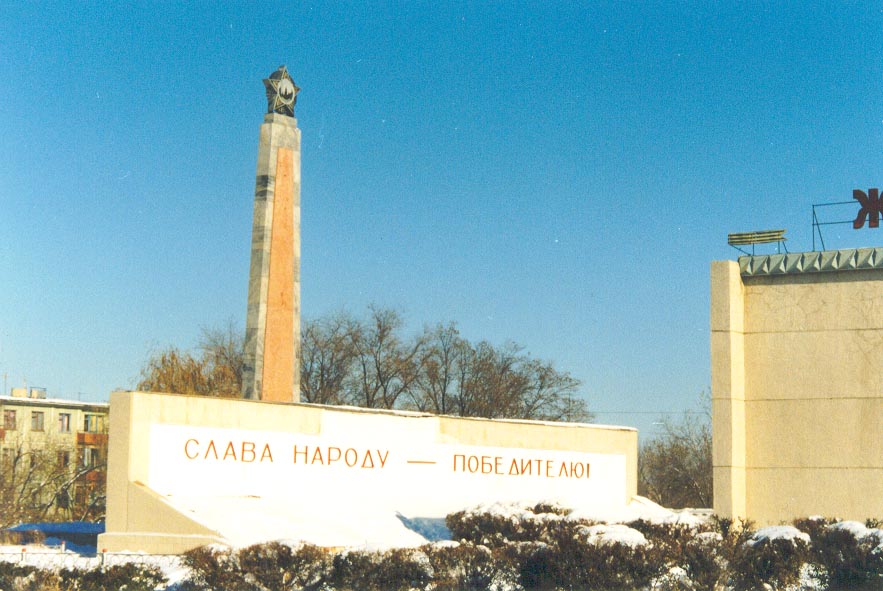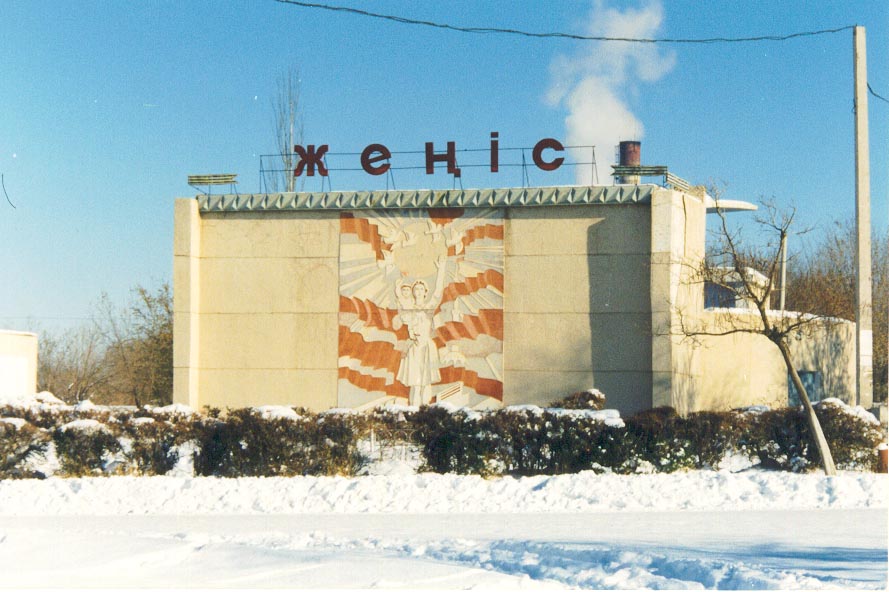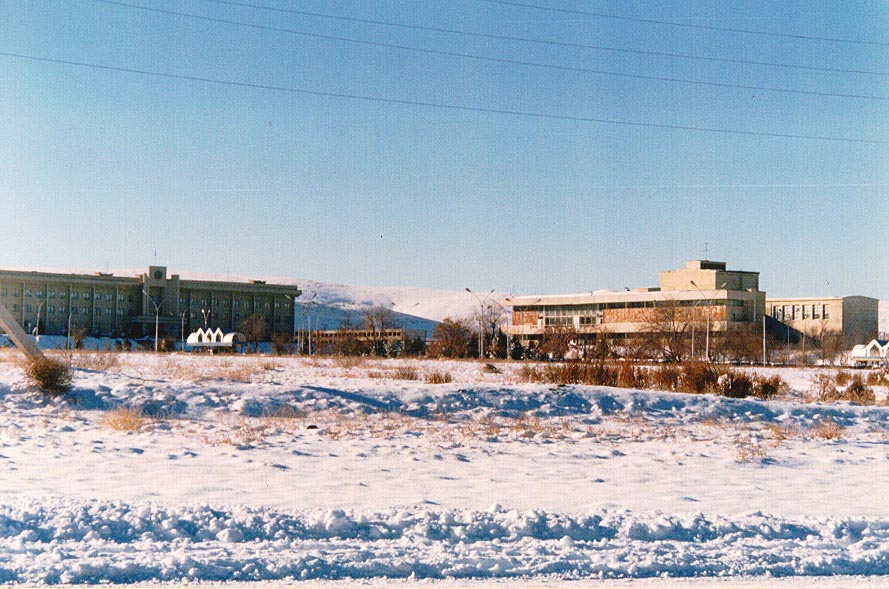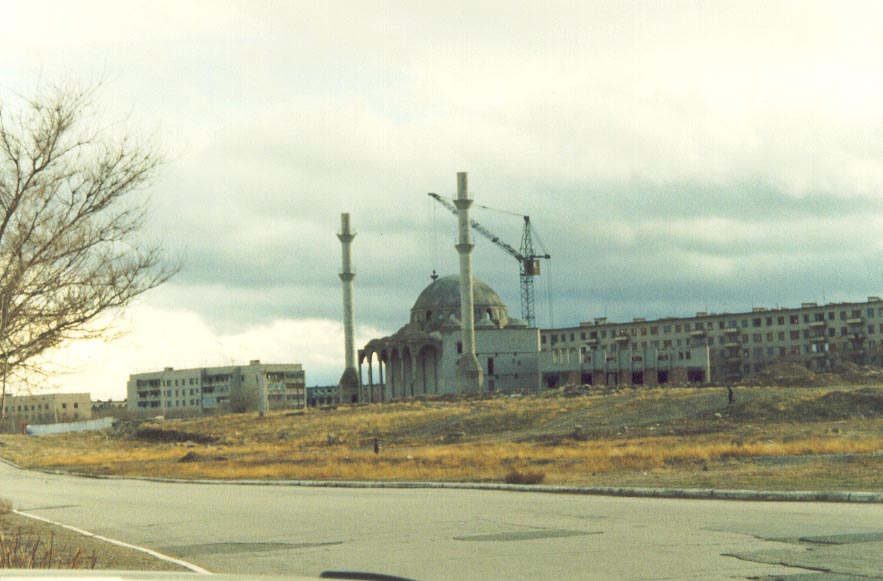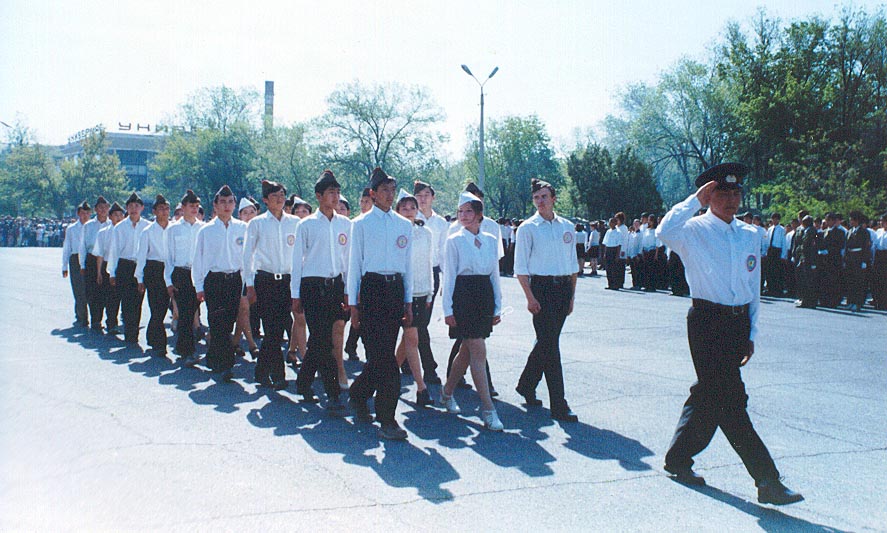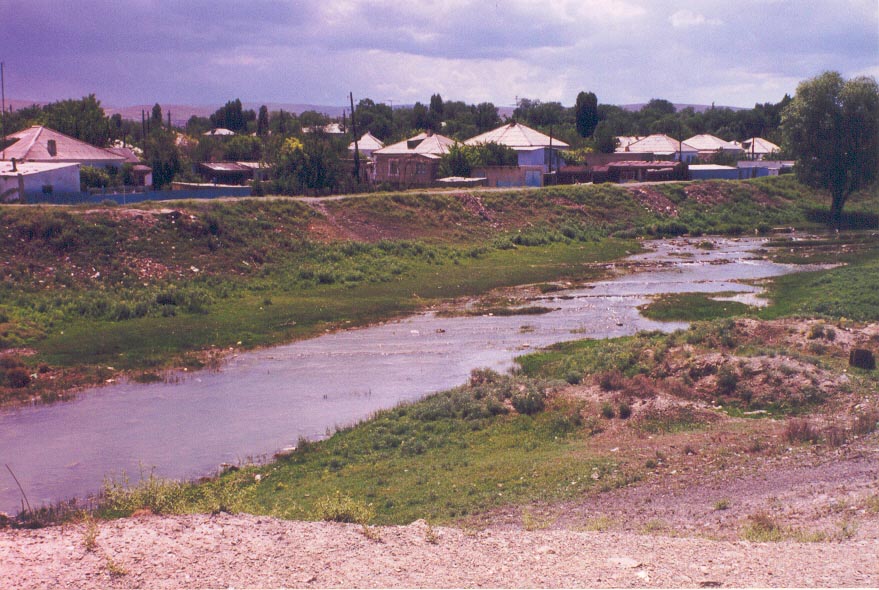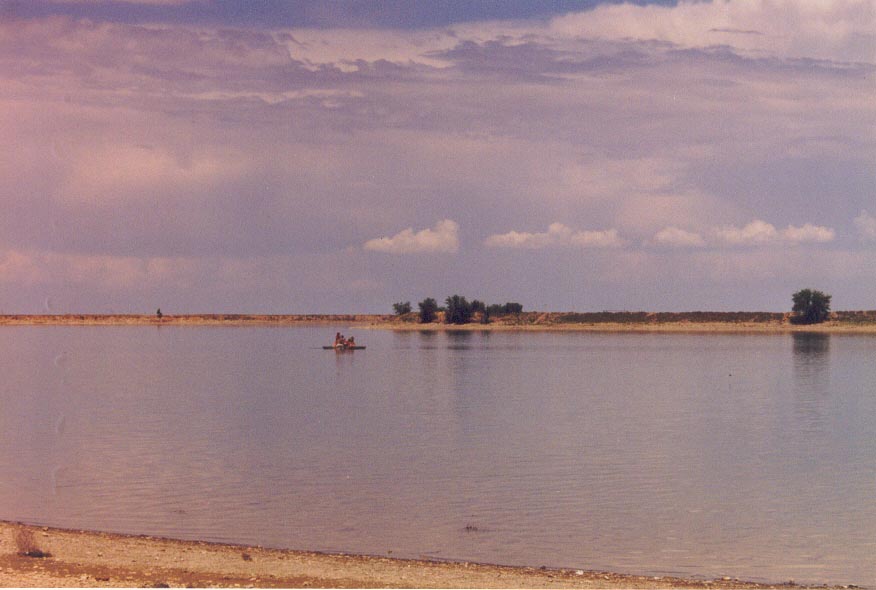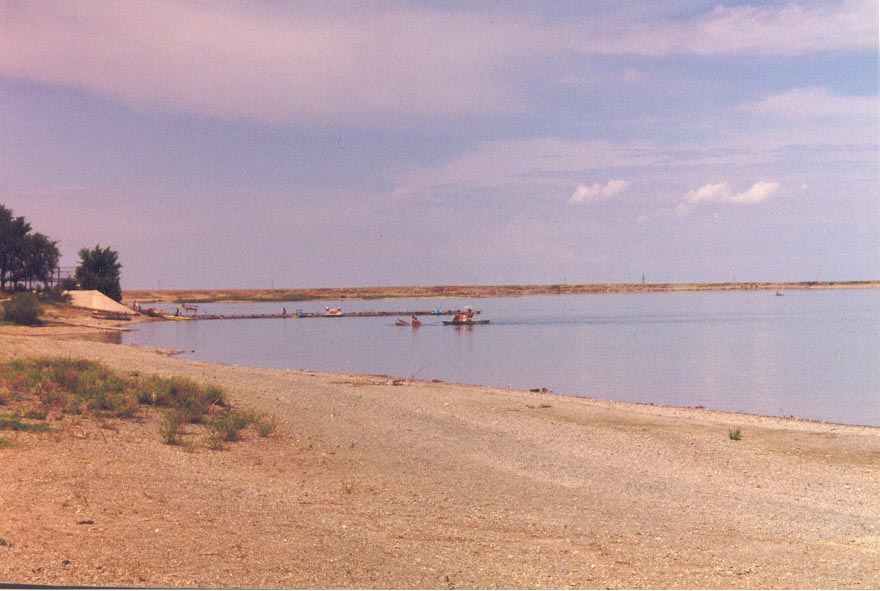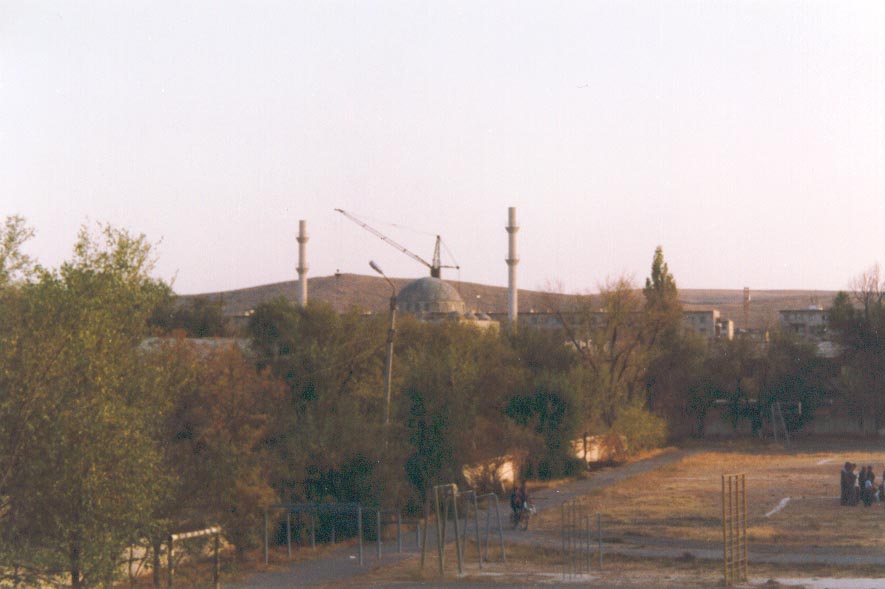 Memories of Karatau in 2021
What I find strange today, May 22, 2021, is that I do not have many pictures of Karatau in 1999. I have photos of my students in 1999 but most of my pictures were taken in 1998 or earlier. I think it was because I was traveling a lot to Taraz on the weekends.
I left Karatau in late June, 1999. My Kazakh host parents took me to Taraz.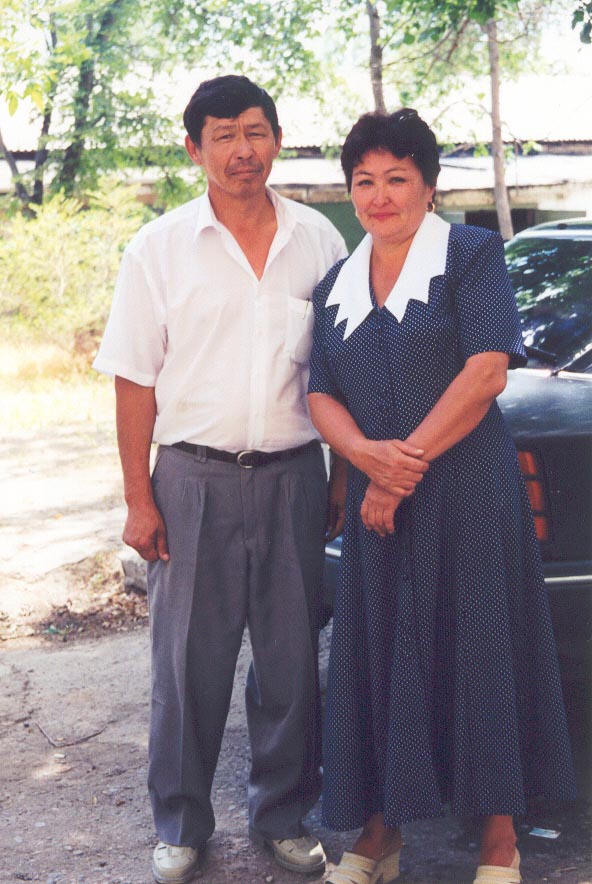 Karatau on Krisha.kz
Here is a 2019 broadcast on Karatau. The town has completely changed.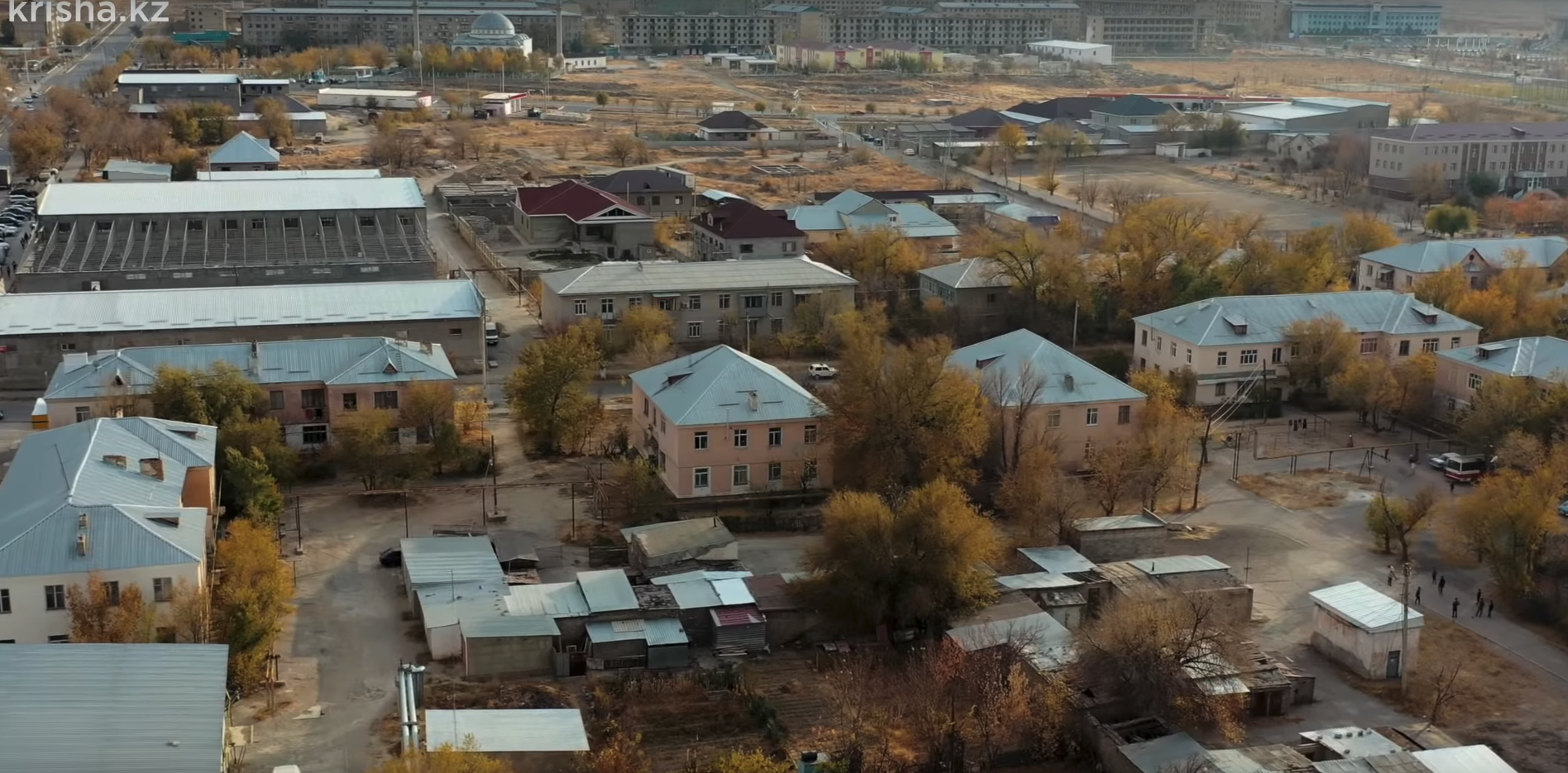 Karatau in 2021
This shocks me a bit. I could not recognize Karatau in this recent video. It seems that there was a lot of investment going on in Karatau by the government.